Purchase
> select price
Every Design is custom made for you to share. We can design a lower desk size, or something 36 in tall for the kitchen counter or entry. Would you like contemporary and tight, or large European style? Everything is hand selected for freshness and uniqueness. Give us an occasion and we can make something just for your giving.
Let us create a custom design just for you!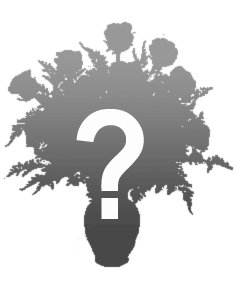 CUSTOM ARRANGEMENT
of Fresh Flowers
$55.00, $75.00, $125.00
What is their favorite Color? Do they like Victorian Romantic or Pottery Barn simplicity? We Design what you want to give.